As Seen and Heard On: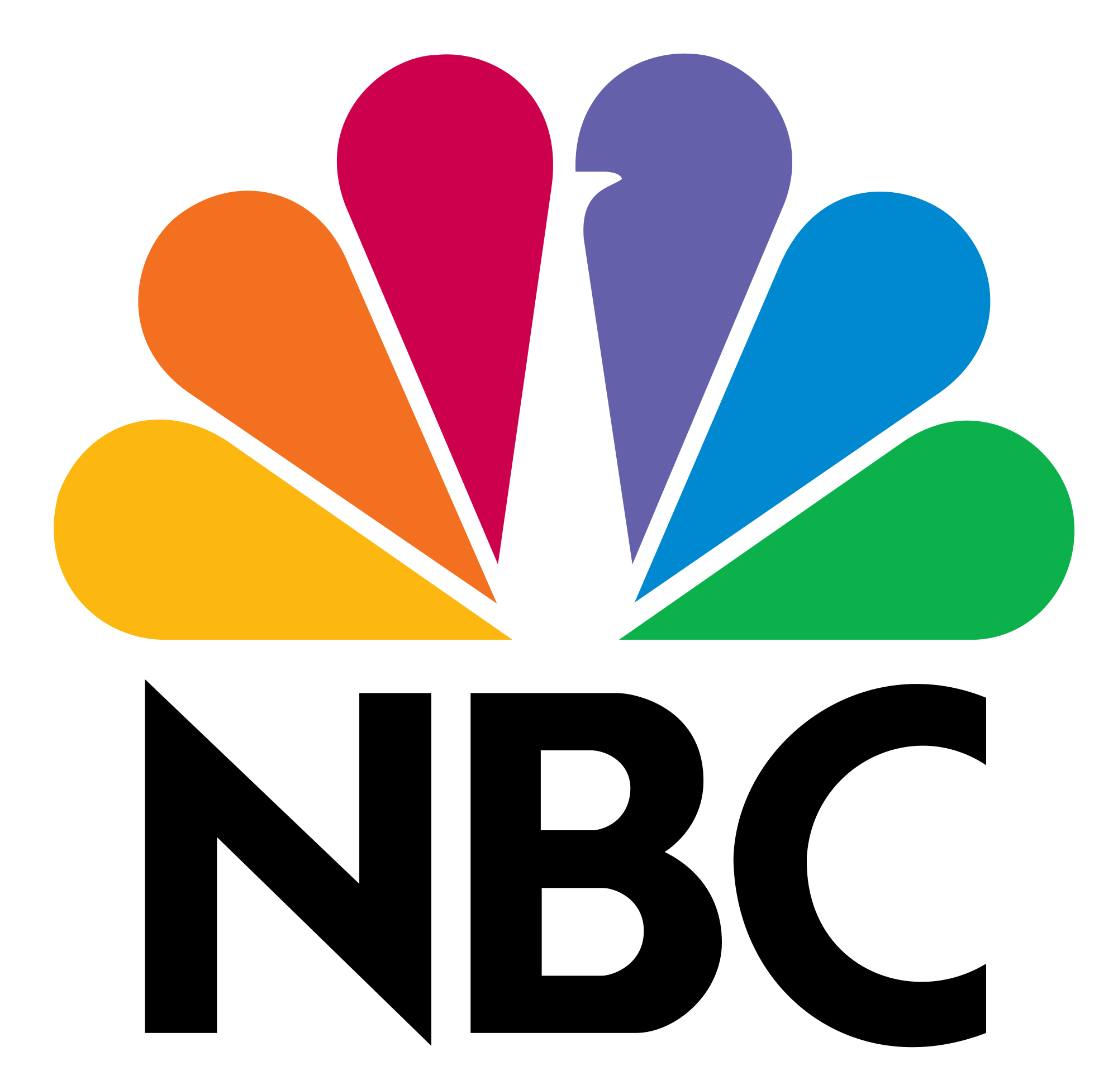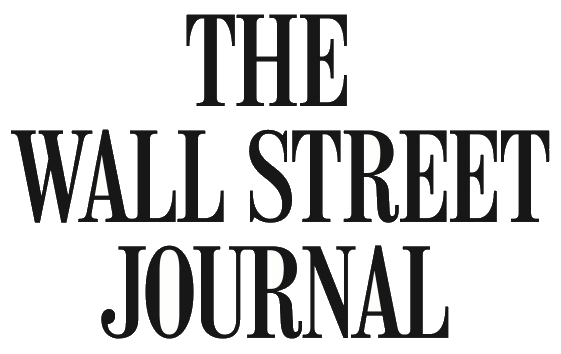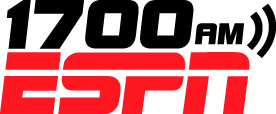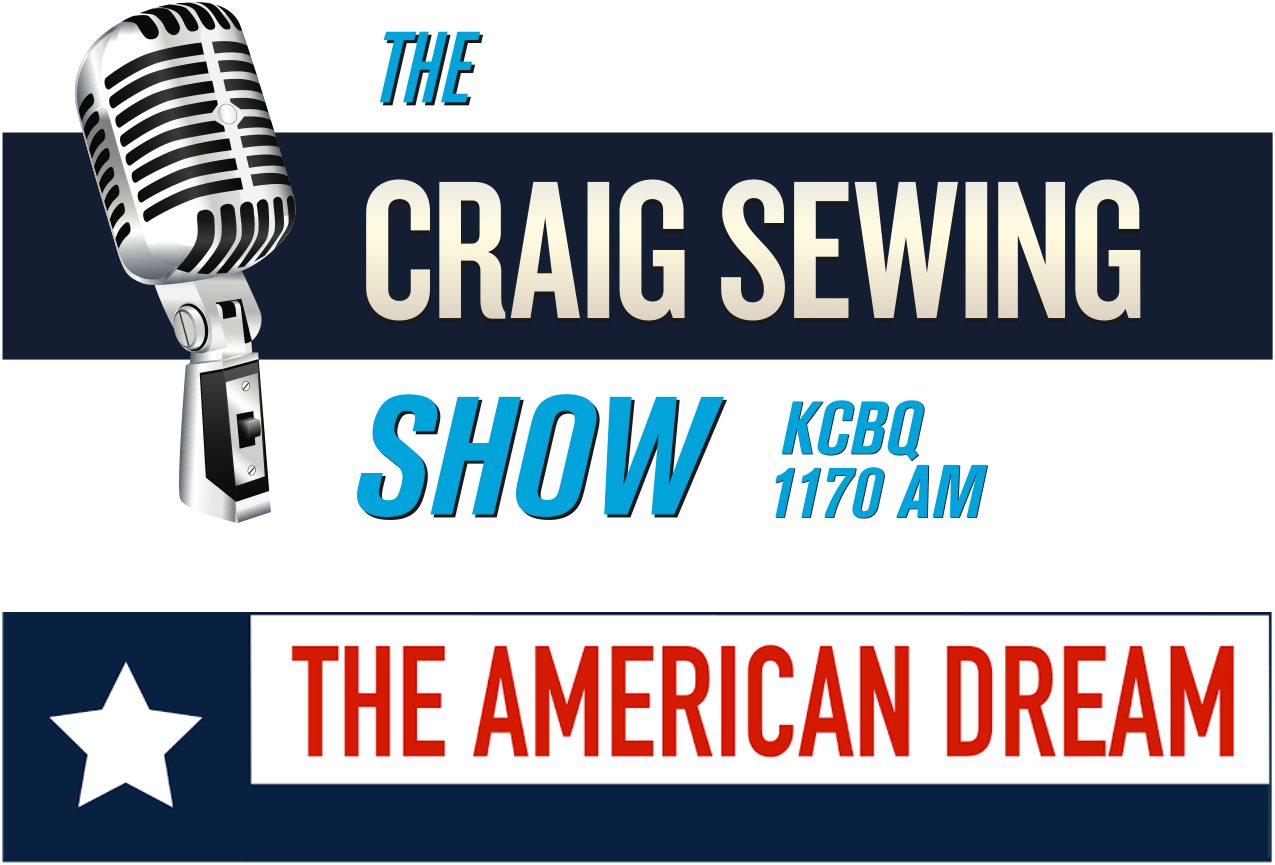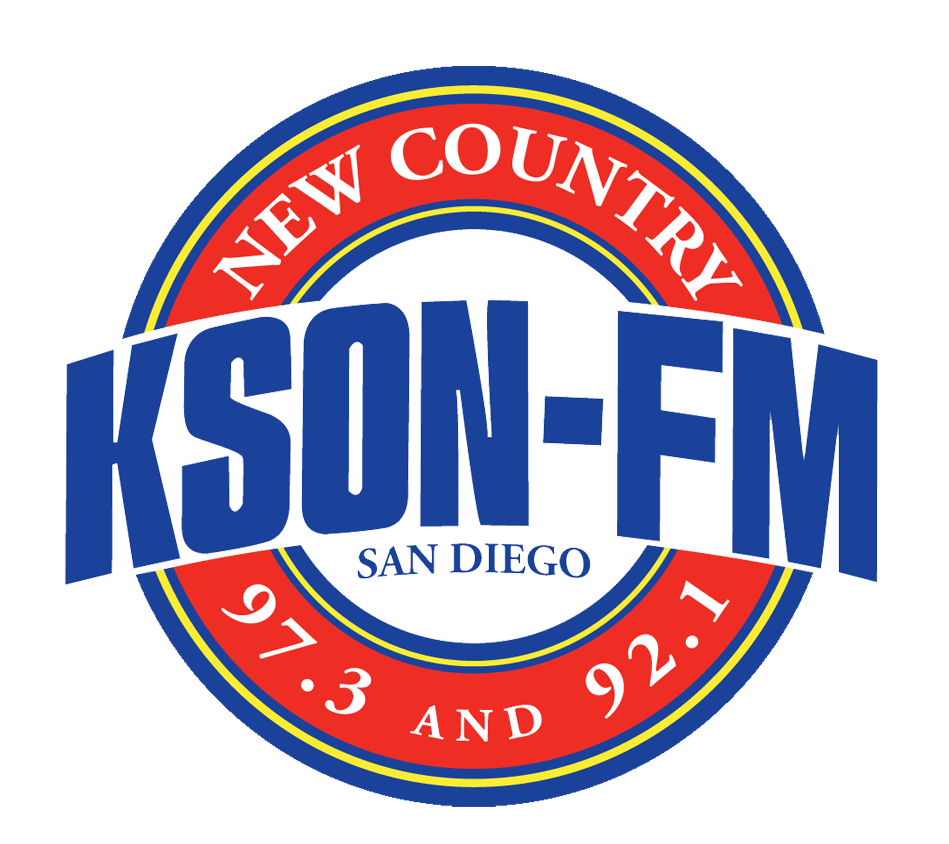 Through Real Estate,We Exist to Educate, Empower, Engage and Serve.
The Reef Point Team came through for us again. Tricia listened to what we were looking for in a neighborhood, considered our work locations and commute requirements, and helped us locate our new place within a week. We couldn't have been happier with the support we received and will use Reef Point again in the future.
by Zach S.
Reef Point Real Estate was a pleasure to work with. I went to their veteran loan seminar, and we were off to the races. In their seminar, they boasted a 19 day escrow close, and 19 days later, I had keys in my hand. My realtor from Reef Point Real Estate was Natalie Frantz, and she was very professional. Natalie walked me through every detail, and she constantly communicated with me. Natalie is also a veteran, and her knowledge of the VA loan process was amazing. I felt at ease knowing that I had a trustworthy veteran working in my favor. Interestingly, when I mentioned Reef Point to a few veteran colleagues, those colleagues also had good things to say about Reef Point. Natalie absolutely gave my home purchase a personal touch, and I highly recommend you seek her out!
by Dean R.
If you are a first time home buyer like me, Reef Point is definitely the way to go. They helped me find a perfect home on just the 2nd day of house hunting. Reef Point is very time efficient as well. I was able to close on my home in 27 days. What really speeds up the progress for me is being able to sign most documents electronically from my phone. Throughout the whole process I never had an issue with communication with anyone from Reef Point or their recommended Mortgage lender Cross Country. If I ever had a question they were always quick to address it.
by Joseph G.
Reefpoint is absolutely amazing to work with. Buying a new home was something I definitely did not think was possible at this stage in my plan, but after the time I spent with Nate and all of the education he provided to me I felt ready and confident in my decision to start looking for my first home. What I value most about working with Nate is his attention to detail, his thoughtfulness when it comes to addressing my questions and concerns, and the fact that he is always very quick to respond to questions I have. I would work with Nate time and time again as I hope to purchase another property again in the future and even if you are unsure if you are ready to buy, I absolutely recommend sitting down with him to go through his education process. Maybe you're more ready than you think or know, just like I was! Set up a time to meet with Nate and see for yourself!
by Andrew B.
This review is long overdue. My family and I purchased a home several months back, and although we weren't represented my John Reeves and his team, I did receive much needed guidance from Sarah Carlson during the closing process. Our first home purchase was MUCH more stressful than we had prepared ourselves for and to say it threw us a few curveballs is an understatement! However, every time it did, Sarah was only a phone call away. She allowed me to ask her questions without feeling pressured or ignorant for not knowing the answers. There were times I doubted the process, and being that our actual agent was family, I at times felt as though I needed to "make sure" they were doing what they were supposed to be doing. Each and every time, Sarah made me feel at ease and comfortable that it was all just part of the home buying journey and it was all going to turn out ok. I feel like that's a true testament of character, because at the end of the day she had nothing to gain. I truly appreciate the countless phone calls and questions she took the time to walk me through. I highly recommend Sarah Carlson and her knowledgeable team if you are in need of genuine and solid representation on buying your first, or next, home. Thank you again Sarah!
by Foxsie R.
I recently found the need and desire to purchase a home in San Diego, CA. I am a first time homebuyer with very little knowledge on how to find the right place. When making such a big decision, I wanted to work with someone I trust. The day I met Sarah Haliburton, I knew instantly that she was the right realtor for me. Sarah is honest, kind, and a constant professional. She has a great knowledge of the market and surrounding area, and knew exactly what I was looking for. From start to finish Sarah was always immediately responsive to every question, need, phone call and email I had, no matter the time of day. She listens, and asks thought provoking questions which ensures you get what you really want. Sarah was always accessible, and willing to make a variety of suggestions and options for me. Sarah and her team were there for me every step of the way. Leaning on Sarah and the John Reeves team throughout this transition made it a lot less stressful for me. I am happy to say I am in my first home now thanks to Sarah's efforts and I am very grateful. I cannot express enough how fortunate I am to have found Sarah Haliburton, and her team. Anyone looking to purchase a new home would be lucky to work with Sarah and the John Reeves team.
by Emily C.
We have had the opportunity to work with Rebecca Pidgeon at Reef Point Realty for both our buying and selling needs in San Diego and found her to be very professional in her knowledge and expertise in guiding us through both ends of the real estate market. We purchased a condo in Ocean Beach two years ago and in August of this year sold that same condo with Rebecca's listing. It is comforting to have an agent that you can trust and rely on for her integrity and honesty. It was a good adventure for us and speaks well for Reef Point Realty and agents like Rebecca.
by Geri M.
Working with Reef Point Real Estate was a very professional and interesting experience. My agent Laura Foss was exceptional; by all means; head and shoulder above the rest. She was very genuine and succeeded in keeping me within my financial limits. Her selections for properties that suited my needs where on point. I was more than happy with care that the team of professionals that this organization fields to suit the Military community. I would say that they are highly recommended for all aspects of dealing with VA funding and customer care! Laura Foss you are AWESOME! Continue doing what you do!!!
by Mike W
I cannot speak highly enough about the Reef Point Real Estate Team. We literally listed our home on the MLS on July 26th, 2018, had ONE open house weekend, received 6 offers, after a few counters accepted an offer, had a 19 day escrow, and closed escrow on August 21st. 2018. We started and finished in literally 27 days. Our funds were received the following day. This is unheard of. Most escrows are 30 days and our whole process was done in 27 days. Trust their process. They all know what they're doing. They all work together so smoothly. The process was effortless. We can't thank you all enough. I highly recommend all of them. You won't be disappointed.
by Roberta D.
Preferred Lenders

CrossCountry Mortgage, Inc. San Diego. More Than A Mortgage.

Our mission is simple:
to provide our clients with the best possible advice and benefit to their financial needs while facilitating a straightforward, stress-free mortgage process for buyers and sellers.

We offer a broad portfolio of loan products for purchase, refinance, home equity and home improvements. Scott Evans at CrossCountry Mortgage, Inc. San Diego specialize in VA Home Loans.

We close VA loans quickly and will keep you informed every step of the way.

If you're ready to apply for a mortgage, the first step is to get pre-qualified.

Contact Scott Evans at today to get pre-approved so you can start house hunting as soon as possible. Visit us online at www.SanDiegoCrossCountry.com or click the link below.

www.TeamEvans.com